Alianz delivers accelerated, turnkey Dynamics 365, Power Apps, and portal solutions for Healthcare and Government. We work with your key stakeholders at every step to identify your unique challenges, opportunities, and goals. From there, our team will work with your team to build, integrate, deliver, train and support a solution that is effective, affordable, and tailored to your needs.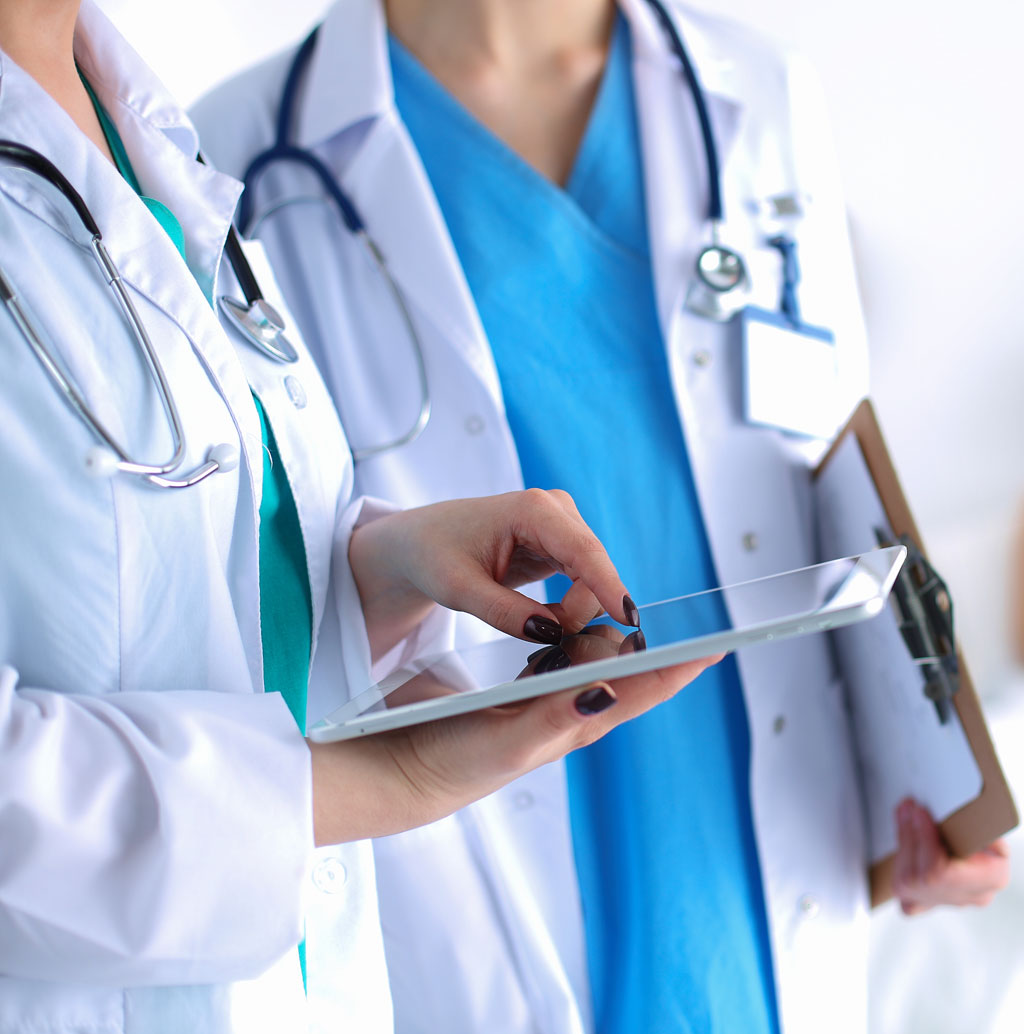 Innovation in Healthcare
Alianz implemented a centrally-supported, provincially-standardized data management system designed to facilitate the delivery of integrated support services, standardize reporting, and support data collection for quality improvement across all 6 Health Authorities, Divisions of Family Practice, and the Doctors Technology Office. This solution provided:
A centrally-supported tool that is used by all Health Authority Regional Support Teams (RSTs) to track key data and standardize workflow province-wide.
Accountability and reporting within the Practice Support Program (PSP) for RSTs across all five Health Authorities.
A centrally-supported tool with the ability to track the key metrics required by PSP Central.
A platform that can facilitate onboarding of additional departments, workflows and data.
Consolidated Government Solutions
Alianz implemented a solution to enhance support for trades apprentices and sponsors, and to improve ROI on government training investments. This solution provided:
A single, unified view of customer interactions across all departments.
Mobile access and target dashboards to empower Apprentice Advisors and Industry Advisors.
Data-driven training investment decisions enabled by BI tools and reports.
Improved effectiveness of targeted marketing outreach.
Integration with Line-of-Business systems to surface all relevant customer information in CRM.
A new intranet that allows staff teams to collaborate on documents and deliverables.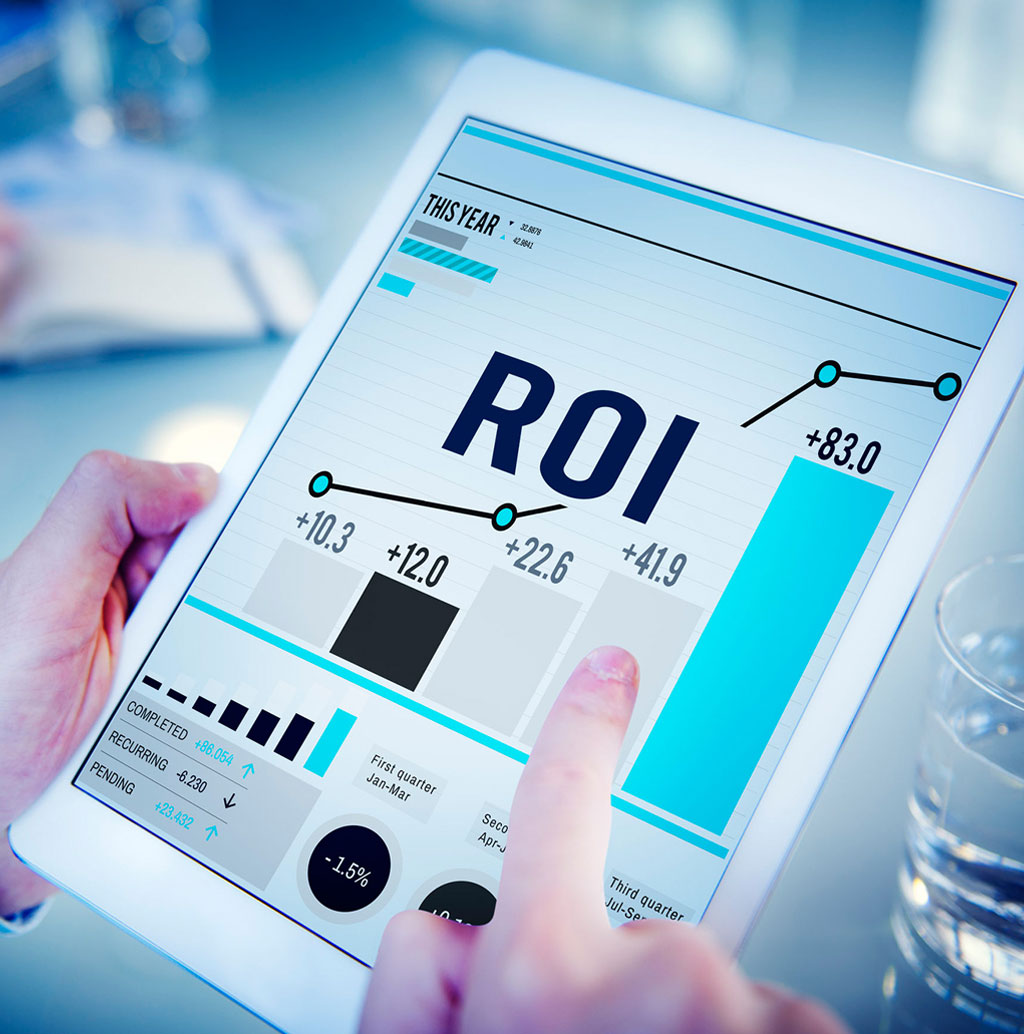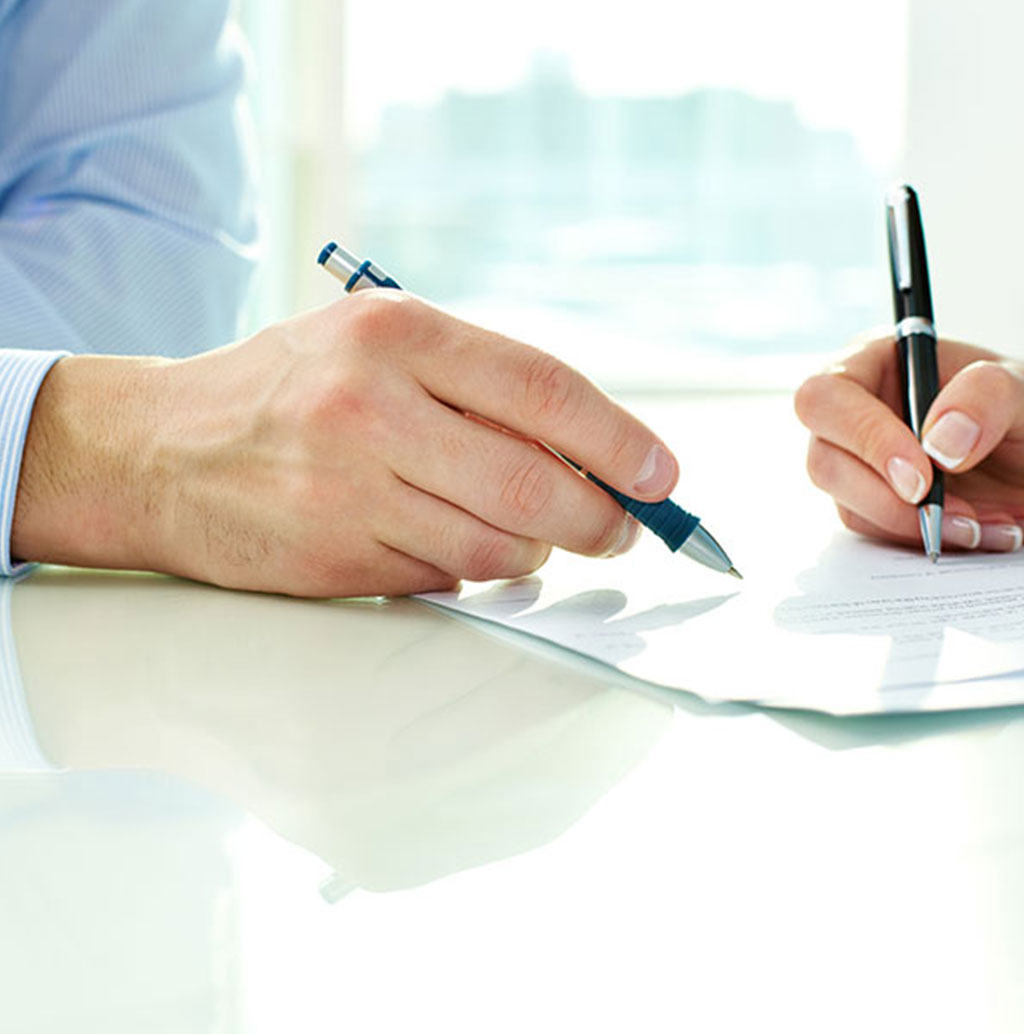 Self-Serve Portals
Alianz implemented a self-serve portal to facilitate the submission of permitting applications, automate integration with back-office workflow, and improve process reliability, accountability and project progress tracking. This solution provides:
An external portal where clients can submit permit applications and supporting documentation, and check application status.
Direct integration with back-office CRM system so that application data flows directly in to long-running business workflows.
Collaboration across departments for more complex permitting applications.
Ability for future integration of online payment for permitting applications.
Integrated, Tailored, Turnkey Solutions
Many organizations have a number of stand-alone systems that facilitate various aspects of operations. This can pose challenges in data management, customer service and reporting that lead to inefficiencies, errors, and poor customer service.
To solve this problem, Alianz builds solutions that are tailored to your unique needs, that are strategically integrated with your stand-alone systems, and that have been built with the involvement of your key stake holders and champions. Our team works with your team at every stage, from strategy and design, to delivery, training and support.
Your solution works the way you do, and it works with your other applications, processes and data. It reduces organizational friction and improves customer service.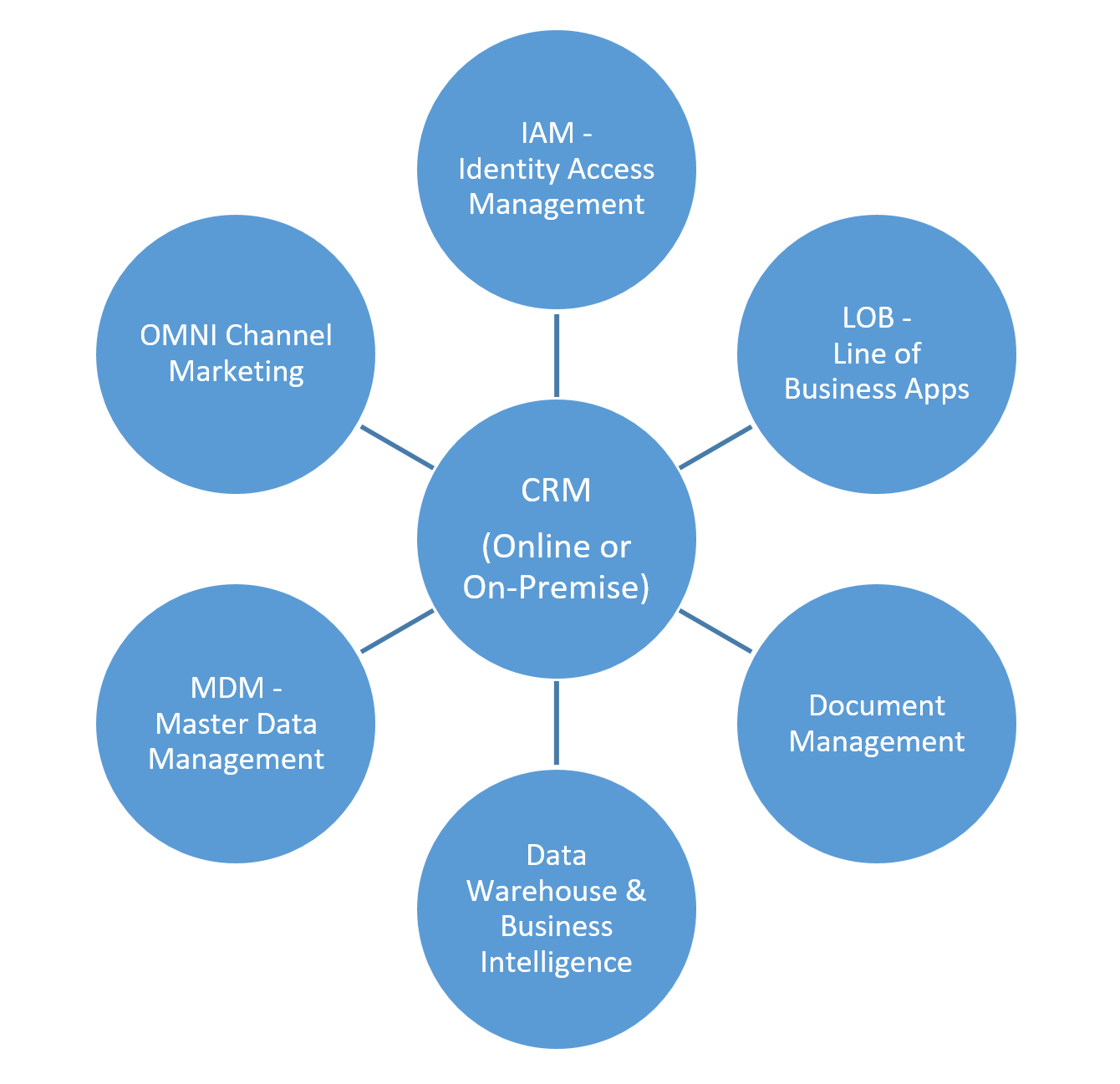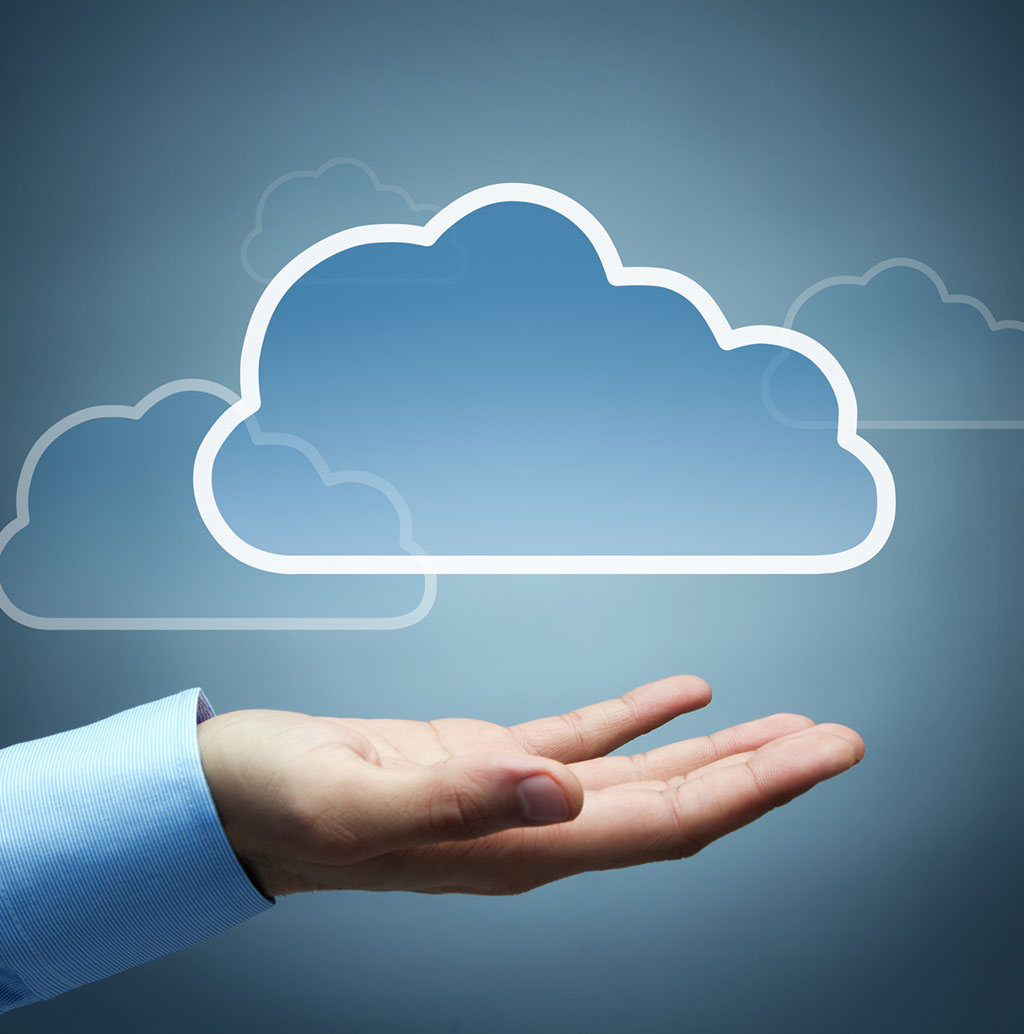 Cloud Migration
Microsoft continues to invest heavily in building a world-class cloud business, and that investment is now paying off for customers with simplified operations and maintenance, and affordable licensing for products like Office 365, Dynamics 365 CRM, SharePoint, Power BI and Azure.
Whether you have already started your transition to the cloud, or are looking for assistance in building your business case, analyzing the costs and benefits, and planning your transition, Alianz can help. We are experts in public and private cloud solutions, and we can help you understand all of the pros and cons of the public cloud vs. private on-premise solutions.
People, Process, Performance
At Alianz, we are more than just technology experts. Our consultants have decades of experience in guiding business transformations and helping our customers succeed. We know technology, but critically, we know how to make it work in the healthcare, the government and the private sector, both on the cloud, and on-premise.